Can You Use Medical Marijuana on Probation?
Medical cannabis laws constantly change in every state that has legalized medical marijuana use. From expanding qualifying health conditions to make more patients eligible to ensuring barriers to access for patients are removed for quality care.
If you are facing a charge or have already been placed on probation, you may have many understandable concerns. How does probation change your right to use medical cannabis? And what should you do to ensure you comply with court orders?
The laws regarding the use of medical marijuana during probation vary by state. People who test positive for THC may be protected if they are a registered patient in a state medical cannabis program. We will share a few examples and the next steps for patients on probation who want to use doctor-supervised cannabis.
Probation and Medical Marijuana By State
In the earliest days of medical marijuana legalization, there were few options for Americans serving probation. The general rule of probation is that no controlled substances are permitted under any circumstance. Then lawmakers began to consider what that meant for people with health conditions. Some people are released from incarceration and placed on probation with debilitating medical conditions. Probationary periods can last several years in some cases.
Some states allow individuals on probation to remain on the state patient registry and use medical marijuana without fear of probation violation. But getting approval from your parole or probation officer is required first. Following all requirements when you are on probation is critical. And in many cases, there is a long list of things you cannot do without breaking probation. Here are some states that permit use if you are currently on parole.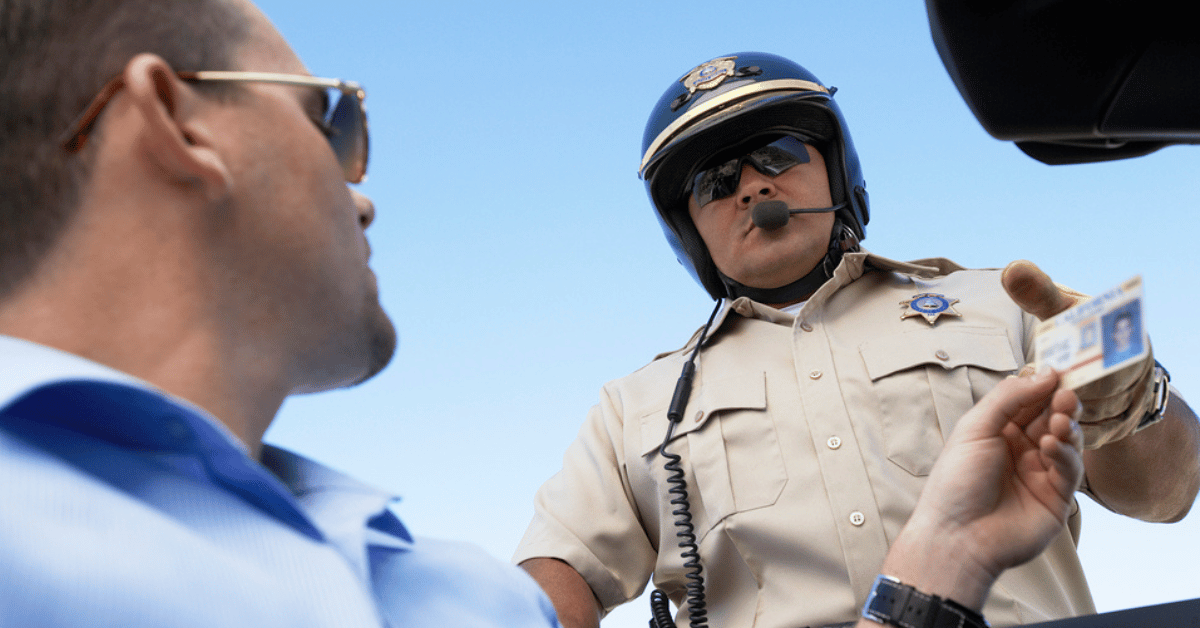 Florida Probation and Medical Cannabis Laws
If you are a medical marijuana patient in Florida, the use of cannabis is protected by law, even when you are on probation. You must make sure that you inform your probation officer and provide a valid Florida medical marijuana card.
Florida residents on probation should take extra care to ensure they do not possess more than the legal limit.
Since purchase quantities are tracked at dispensaries, other cannabis beyond the set amounts would indicate an illegal purchase and a parole violation.
Texas Allows Medical Marijuana On Probation
The Texas Compassionate Use Program (CUP) does not restrict residents on probation or parole from getting their medical marijuana card. Or from using medical cannabis if they renew their registration with the medical marijuana program.
However, Texas requires each individual to get permission from the probation or parole officer first. Before you apply for a medical marijuana card in Texas, make sure you have been approved first by your probation officer.
Ohio Rules on Medical Cannabis and Probation
The Ohio Medical Marijuana Control Program does not prevent individuals with a criminal record or those on probation from becoming registered patients. That means you can maintain your Ohio medical marijuana card or apply for a new one.
Suppose you are the parent of a child with a chronic health condition and have a criminal record. In that case, the Ohio Medical Marijuana Control Program will not allow you to register as a caregiver. That does not mean your child may be exempt from accessing medical cannabis; another legal guardian must be appointed as a caregiver instead.
Pennsylvania Probation and Medical Marijuana
Pennsylvania changed the law about medical cannabis use by individuals with probation conditions. In September 2019, lawmakers notified all probationers that they had thirty (30) days to "rid their system of marijuana," or all individuals who tested positive would be charged with parole violation.
However, the American Civil Liberties Union (ACLU) stepped in to help, and the matter when to the Pennsylvania Supreme Court. And Chief Justice Thomas G. Saylor ruled that no patient could or should be denied access to medical marijuana, including probationers. Assuming they are legally using medical marijuana and are part of the Pennsylvania Medical Marijuana Program (PMMP).
Georgia Rules on Probation and Medical Cannabis
Senate Bill 30, passed by Georgia lawmakers on January 30, 2023, changed the quantity of cannabis qualifying for a low-level misdemeanor from one ounce to two ounces. But does the state allow people on probation to apply for a Low-THC oil medical marijuana card?
Currently, no laws protect patients using medical marijuana in Georgia if they are paroled or on probation. The medical cannabis program is very new and may be changed shortly.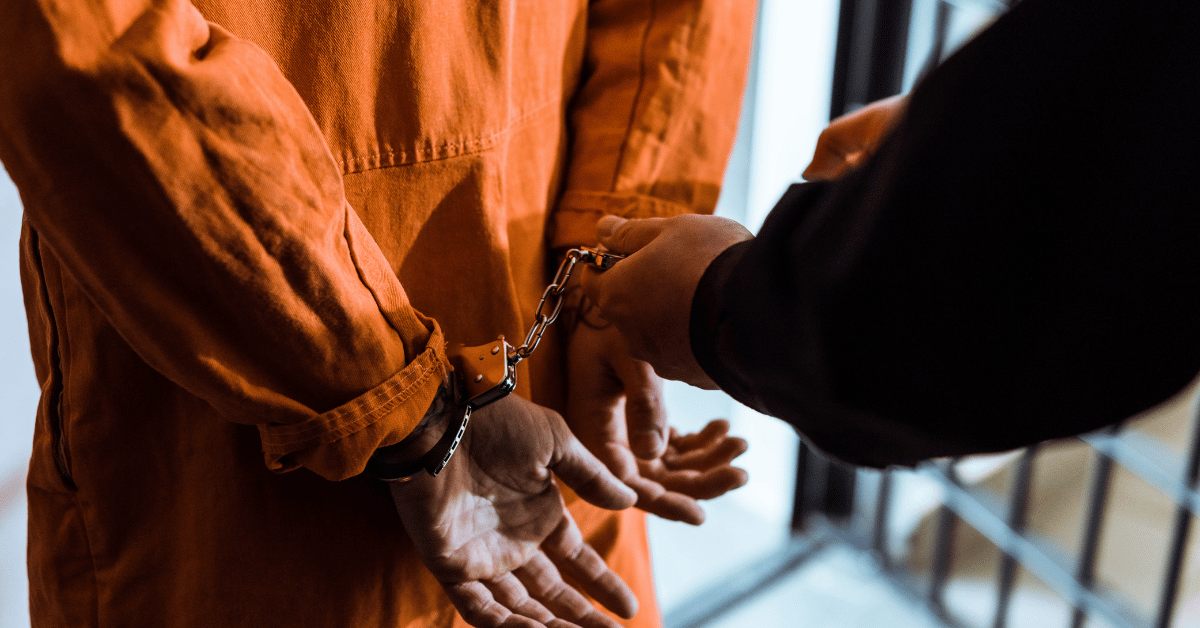 What About Federal Probation?
If you are charged and released or have served time for a federal crime, state laws regarding medical cannabis do not apply.
Federal probationary orders do not recognize legalized medical marijuana. It remains a prohibited drug on Schedule 2 of the Controlled Substances Act (CSA).
What this means is that no use of an illicit substance is permitted. Whether you have a medical card or not, if you use cannabis during a federal probationary sentence, you could face dire legal consequences.
Can You Violate Probation for Other Drugs?
Americans serving probation, registered patients with a state medical marijuana card, may still be tested for drugs. And tetrahydrocannabinol (THC) will be one of the drugs that will be present in urine, hair follicle, or blood draw analysis.
However, if you have followed the correct steps and your probation officer is aware of your participation in an MMJ program, a THC-positive test will not violate the terms of probation. But other controlled substances such as cocaine, heroin, methamphetamines, and opioid abuse will appear on the test.
Failing to adhere to the terms of probation can result in a prison sentence of up to one year. Sometimes, it can lead to extending the probationary period and restrictions. And mandatory participation in a drug rehabilitation program.
Don't Allow Your Card to Expire on Probation
The medical marijuana law in your state that allows patients to use cannabis protects you. It provides for the legal purchase and possession of marijuana and its use for medicinal purposes. Medical marijuana patients must buy at a local licensed dispensary.
If you allow your medical card to expire, the legal protections of the medical cannabis program expire with it. Even if your card expires recently, you can be charged with a misdemeanor or a felony offense for possession of marijuana without a medical card.
When people are released from incarceration, returning to everyday living can be difficult. And get used to the restrictions of probation. However, be aware of the expiration date of your medical marijuana card. And ensure that you book your follow-up appointment to remain in the patient registry and avoid any problems with probation violation.
Medical Marijuana Card Telemedicine Appointments Available
Did you know that DocMJprovides cannabis healthcare services in many different states? Where telemedicine is permitted by state law, for example, in Georgia, Texas, Pennsylvania, and Ohio, you can complete your doctor visit at home.
Visit our homepage and click on your state to see if we can help. If DocMJ is not serving your state, join our patient waiting list. And subscribe to our email to get cannabis news and wellness tips you can use on your journey to better symptom management.
Legal medical marijuana use may be just a click and appointment away. And remember, DocMJ has a money-back guarantee. If you don't qualify for your state medical card, we provide a 100% refund.
I am a Chief Marketing Officer at DocMJ, a leading provider of medical cannabis health services to qualified patients. I have over 20 years of experience in healthcare marketing and communications, with a proven track record of delivering impactful and compliant campaigns that educate, inform, and empower patients to make better choices for their health and wellness.