Cannabis Holiday Dessert Recipes
Some people are traditionalists and prefer to consume raw cannabis flower using a pipe, a dry herb device, or pre-rolled cones. It is fast and simple, and when you are looking for relief from symptoms, quickly, tinctures or smokable cannabis can help. Within minutes you can start to feel the effects. But what about baking your own cannabis holiday dessert at home?
Some people prefer edible cannabis for a variety of good reasons. First, you don't have to incinerate it or inhale it to consume your medical marijuana. Some patients do not like to use smokable cannabis products. And others that have health conditions like COPD, Asthma, or other respiratory issues typically steer clear of smokable varieties.
Any time you infuse cannabis in an edible, you will experience a different kind of high. And some people prefer that edibles take a while to kick in, while the effects last longer than other consumption methods.
No matter how warm or cold it is outside, getting toasty indoors with some delicious baked edibles sounds like a great way to spend some downtime over the holiday season. Check out our staff picks for favorite cannabis-infused recipes.
Before You Start Baking Cannabis Holiday Dessert
If you are new to making your own cannabis-infused foods at home, start with a lower-THC strain of marijuana. Even experienced cannabis users can be surprised by the potency of an edible (compared to other intake methods). So if you are just starting out, look for cannabis with a THC content between 10% – 15% or lower.
Read the recipe to determine how you will infuse your edible. Some recipes suggest cannabis oil, which can be measured and added from a tincture. Other recipes will require cannabis butter or decarboxylated flower. Check the ingredients before you start.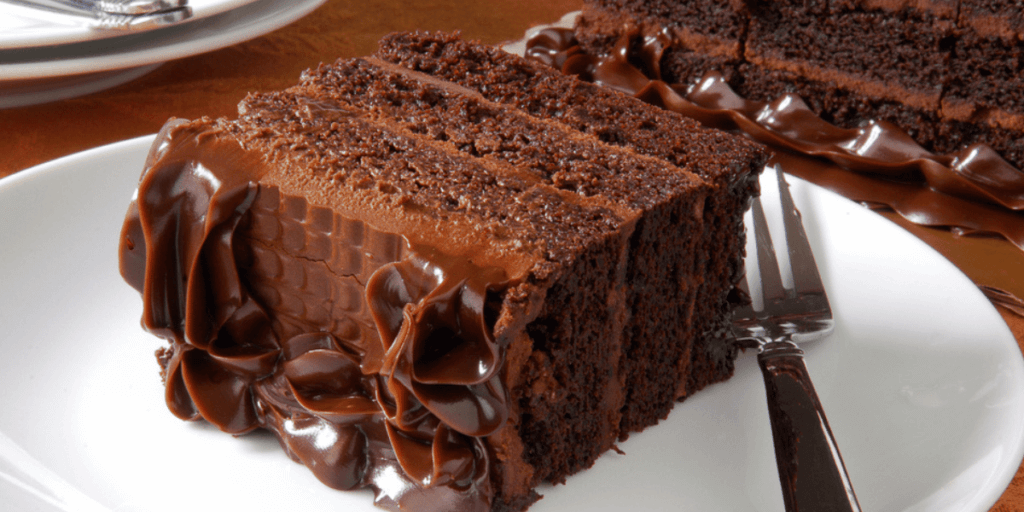 1. Space Cake
If you are home for the holidays and love edibles, making your own space cake from scratch is a delicious idea. After all, cannabis edibles come in slowly with the psychoactive effects that can stay for up to five hours.
Residents in Florida and other states that permit whole flower can decarboxylate a small amount of cannabis to do some holiday baking. If you are a self-professed chocoholic, you'll love the rich, moist cake you can make in less than an hour.
Check out the space cake recipe on The Cannigma.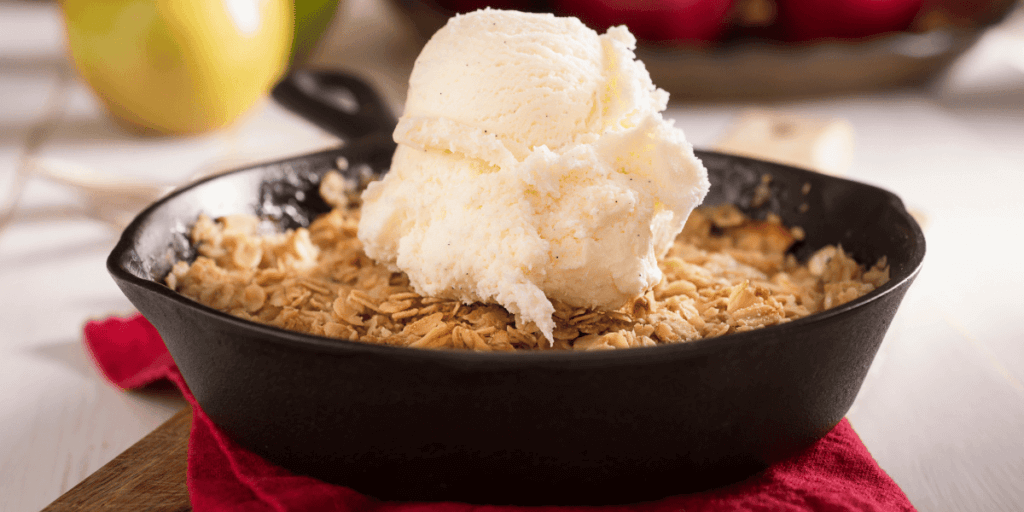 2. Cannabis Apple Crisp
Is it a fried pie? Not quite. But if you are a fan of apple crumble, you'll probably love this easy-to-make dessert. The most tedious part of this recipe is, of course, cutting up the apples. But you can cheat with a quick trip to the fresh fruit section of your grocery store for pre-sliced apples.
Break out your cannabutter and other kitchen ingredients you already have at home to whip up this tasty holiday dessert. And serve it a la mode with a big scoop of vanilla ice cream.
Get the recipe on the Cannabis Spatula food blog.
3. Cannabis Peanut Butter Cups
Okay, so you are not much for baking. It is a lot of work. So what about creating your own cannabis-infused peanut butter cups? Picture the warm chocolate and peanut butter with a glass of milk. Yum!
It is a four-ingredient recipe that anyone can make. And that is because it requires no baking at all. So there is no need to worry about burning this tasty treat. Just throw the ingredients together, pour and let it chill.
Follow the easy steps provided by The Canna School.
4. Cannabis Gingerbread Cookies
What is it about the cold weather that makes us crave gingerbread cookies? They are a perennial favorite during the holiday season. And the best part? You get to have fun decorating them with some icing.
Try out some fun variations on the classic gingerbread man. How about a gingerbread cannabis leaf instead? The possibilities are endless. Martha Stewart and Snoop Dog made them on her show. Why not?
Check out this recipe from Canna Cook.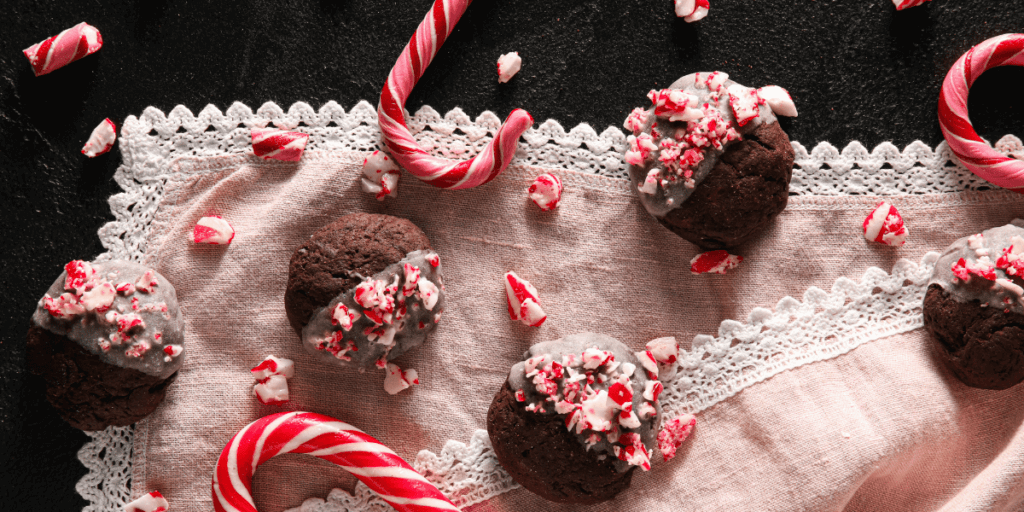 5. Peppermint Canna Candy-Cane Cookies
If you are planning on staying in over the holidays, it's okay to have a little creative fun. These delicious peppermint cookies can be twisted into the perfect candy cane shape. They are economical and easy to make.
Get this recipe from Jeff, the 420 Chef.
On behalf of our team at DocMJ, we wish everyone a happy, healthy, and safe holiday season. And if you make any of these recipes over the holiday, tag DocMJ on Facebook or Instagram and show off your cannabis-infused dessert.