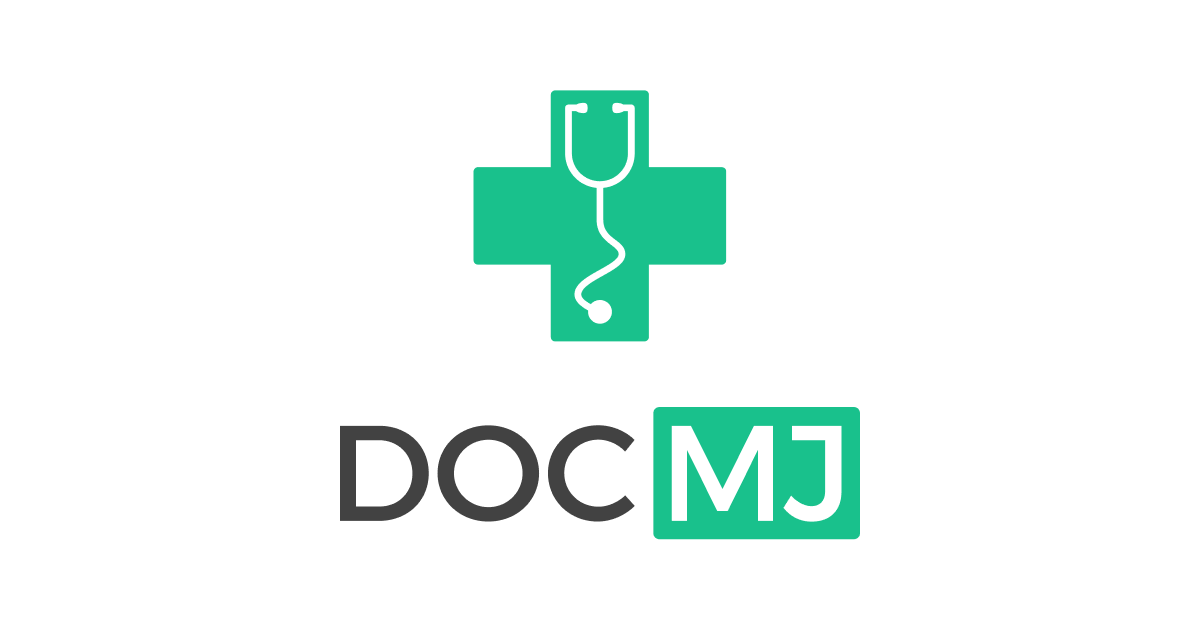 The Patient's Guide to Getting a Medical Cannabis Card
If you have tried different methods of managing debilitating health symptoms, you may be thinking about trying something new. And that could include doctor-supervised medical cannabis.
The process for getting a medical card isn't complicated. But there are some steps to becoming a patient, including determining whether you have a qualifying health condition (QHC). And whether medical cannabis is a safe choice to help you reach your wellness goals.
Inside our free medical marijuana ebook, patients can learn about:
Qualifying health conditions in the states we serve.
Types of medical cannabis available for patients.
Information for patient caregivers to assist with administering cannabis.
Symptoms that may be managed better with doctor-supervised medical marijuana.
The application process and what you will need to apply for a medical card.
Affordable mental health counseling available through DocMJ Cares.
How much cannabis you can legally purchase each month from a dispensary