What are the Differences between Medical Grade CBD Products and Hemp CBD Products?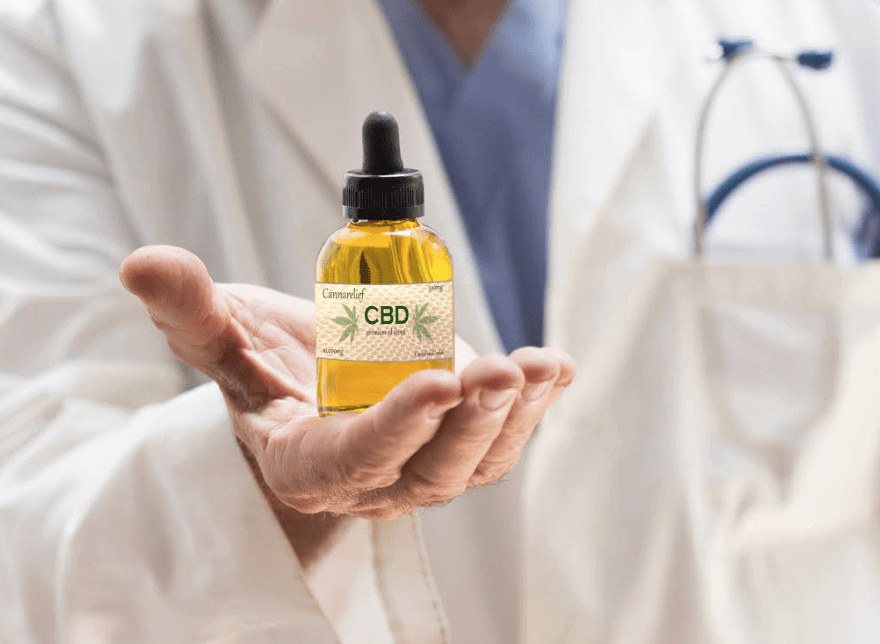 What are the Differences between Full Plant Spectrum Medical Grade CBD Products and Hemp CBD OTC (Over the Counter) Products?
"Should I use Hemp CBD oil or Medical Marijuana?"
With both over the counter hemp CBD oil and medical marijuana available in many states, how does one know which one to use for a particular purpose? The differences between industrial PCR (phytocannabinoid rich) hemp and marijuana are much fewer now, than that of traditional industrial hemp and marijuana a few years ago.  PCR hemp looks, tastes, and smells like marijuana. This can add to the confusion.
However, there are still critical differences in content between those concoctions having full spectrum hemp content versus those with full spectrum marijuana content, regarding THC and other compounds.  Also, because hemp products are over the counter and not regulated, they generally have lower quality and consistency than a medical grade product. Because their uses are so intertwined with their differences, we will be discussing their uses to explain their differences.
When do you absolutely need to use medical marijuana and to see a Medical Marijuana Doctors Florida physician?
There are 12 explicitly approved conditions in Florida. [1] Check the link https://docmj.com/  to see if you have any of these qualifying conditions.  If so, you should use medical marijuana. Follow this link for MMJ Doctors to find a doctor.  

Your MMJ Doctor will safely steer you through the maze of potential adverse effects of your prescription medications while using medical marijuana. He will recommend products, strains, and dosing.  He will help you get to a therapeutic dose. You will not get this kind of medical help with hemp products.

There are more conditions that may qualify.

This is because the law also states that, "Any medical condition in which the certified marijuana doctor deems the patient will benefit from the use of medical marijuana, and these benefits will outweigh the detrimental side effects of marijuana may also be used as criteria when applying for a medical marijuana registry identification card."

[1] The website below gives the approved conditions, as well as others that have qualified. https://docmj.com/
Even if you do not see your diagnosis on this website, if you have a medical condition that you need help with, follow the link for MMJ Doctors in  Florida, and contact them via link https://docmj.com/
        They may find the right criteria for you to get a card.  If Doc MJ does not get you a card, then you will not be charged for the consultation.  
If you have a medical condition that requires consistent and accurate dosing, then you will need medical marijuana.  

Unlike medical marijuana, hemp products are OTC and are not government regulated.

In many cases, what is in your hemp container is not the same as what is written on the label.  A study was done of online CBD purchases. Among CBD products purchased online, a wide range of CBD concentrations was found. Of tested products, 26% contained less CBD than labeled. This lower dosage could negate any potential clinical response.

This lack of consistency is not acceptable.  Also, you will be wasting your money.

You will need medical marijuana.  https://www.ncbi.nlm.nih.gov/pmc/articles/PMC5818782/  [2]  
If you have a condition that requires significant THC.

 THC is another compound, similar to CBD in marijuana.  You do not want too much of it, as it can make you "high." However, depending on what your conditions are, your medications, and your metabolism,  you may need some THC. A small amount of THC is very helpful in many situations, allowing for much less CBD to be needed. In some conditions, THC might be needed in higher amounts.  Hemp does not contain significant enough amounts of THC (less than 0.3%), while medical marijuana can contain varying significant amounts. [3]

If you need the effect of full spectrum medical marijuana.

 This has many compounds such as cannabinoids, terpenes, flavonoids, etc. The effect of all of these together is much better than for one isolated cannabinoid, such as CBD.  (Your doctor may call this the entourage effect.) PCR (phytocannabinoid rich) hemp strains are now rich in many compounds, not just CBD. However, if they process it to get rid of all the THC, it destroys many of these compounds.

If you are wanting to decrease or wean off of certain medications.

 This requires the expertise of doctors such as at MMJ Doctors.  They know how to get you to optimal marijuana dosage, then SAFELY decrease certain medications.  You cannot do this on your own. You must have the help of an experienced marijuana doctor to do this.
Hemp CBD can be used for some purposes if…
You do not have the option to obtain medical marijuana legally in your state.  

Many states

do have

medical marijuana laws now.

 Florida is one of them that allows medical marijuana, so it makes LESS sense to use hemp at this point in time, for almost all conditions.  
You do not have a diagnosis that your state gives approval for medical Marijuana.  Do not decide this on your own.  Contact Medical Marijuana Doctors in Florida to receive assistance via https://docmj.com/ .
You have done your homework prior to buying the specific hemp product.

Your homework is to make sure that you have a 3

rd

party lab report for the batch that you intend to buy.

 

Make sure what the lab report says it contains, is what the label on the container states.

You have communicated with your physician concerning usage.

CBD can affect the metabolism of other drugs you are taking, causing adverse side effects to occur.  

You start at a sub therapeutic dosage.  

In other words, you cannot tell that you have taken it.  Every few days, slowly increase by very small increments until you can tell a difference.  Keep a diary of the exact hemp strain, the concentration and dosage, how you felt before and after you take it.  Do not go beyond that level. Remain at that "sweet spot" to help decrease possible resistance.

  
You want to use it for skincare; facials; restoration after workouts; insomnia or anxiety unrelated to chronic disease.

 
Click on this link to check on eligibility and receive assistance: https://docmj.com/
References:
2.  "Labeling Accuracy of Cannabidiol Extracts Sold Online"
JAMA
.
2017 Nov 7; 318(17): 1708–1709.
Published online 2017 Nov 7. doi: 10.1001/jama.2017.11909
PMCID: PMC5818782
PMID: 29114823  https://www.ncbi.nlm.nih.gov/pmc/articles/PMC5818782/