Why Do We Celebrate 420?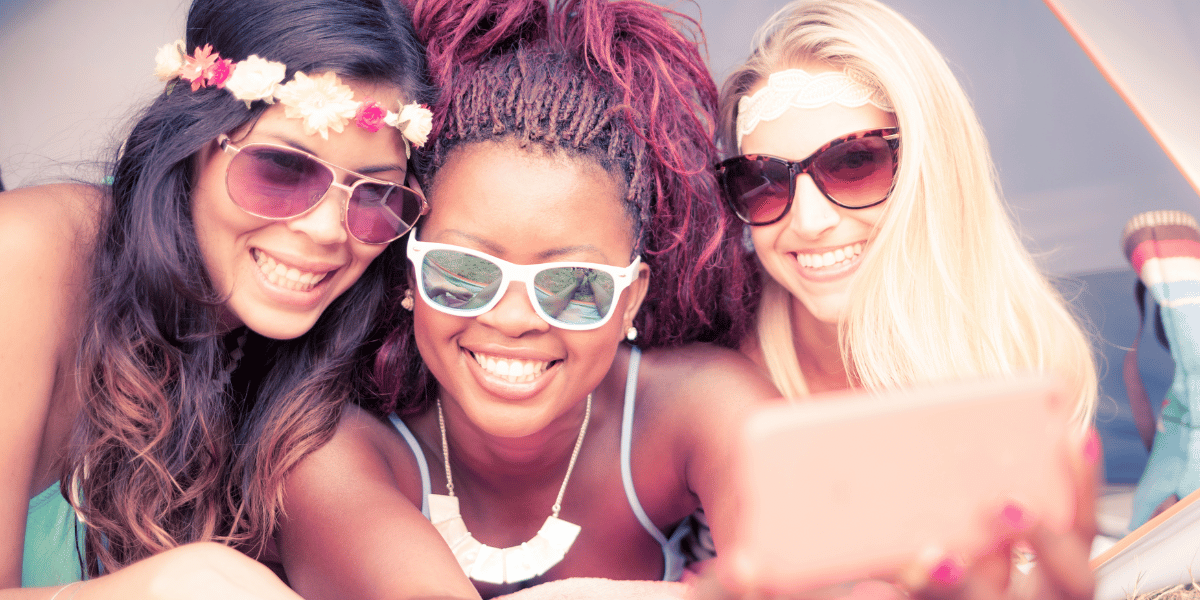 Preparations for 420 start months in advance in the cannabis industry. Whether medical or recreational, dispensaries know how important the holiday is for cannabis culture, and it is a week that is typically filled with fun things to do and large gatherings. Not to mention amazing discounts and special offers.
Every marijuana-focused news outlet will be making a lot of noise about cannabis this week. And even mainstream media will be commenting on the origins and the cultural significance of 420 in America.
But why do we celebrate 4:20? It's about much more than packing a bowl, rolling a cone, gathering to collectively smoke pot, or attending a music festival on an edible. The meaning behind April 20 has been changed forever into a counterculture holiday celebrated worldwide.
What is the 420 Origin Story?
The history of 420 and how it became a cultural phenomenon is kind of a mystery. Like any great thing, there are more than a few people that take credit for starting and making it the global celebration that it is today.
Back in the early 1970s, there were a group of teenagers at San Rafael High School in California. According to the story (or legend), the group of friends called themselves the "Waldos," and they would meet after school (4:20 p.m.) to puff puff pass. And they used the term "420" as a code word.
The teens became legendary in cannabis culture, and the group included Steve Capper, Dave Reddix, Jeffrey Noel, Larry Schwartz, and Mark Gravich.
But the story is a little more interesting than that. Apparently, one of the five friends has a brother who was in the Coast Guard. According to the interview, they were gifted with a "treasure map" to find a secret patch of wild-growing cannabis nearby. Presumably, [X] marked the spot, and the "Waldos" enjoyed their own version of "the secret garden" for years.
Later in the 1990s, there was a story about the origins of 420, and the "Waldos" were interviewed. The former reporter from High Times magazine investigated and then published this article. On April 20, 2021, High Times published another article celebrating the 50th anniversary of 420.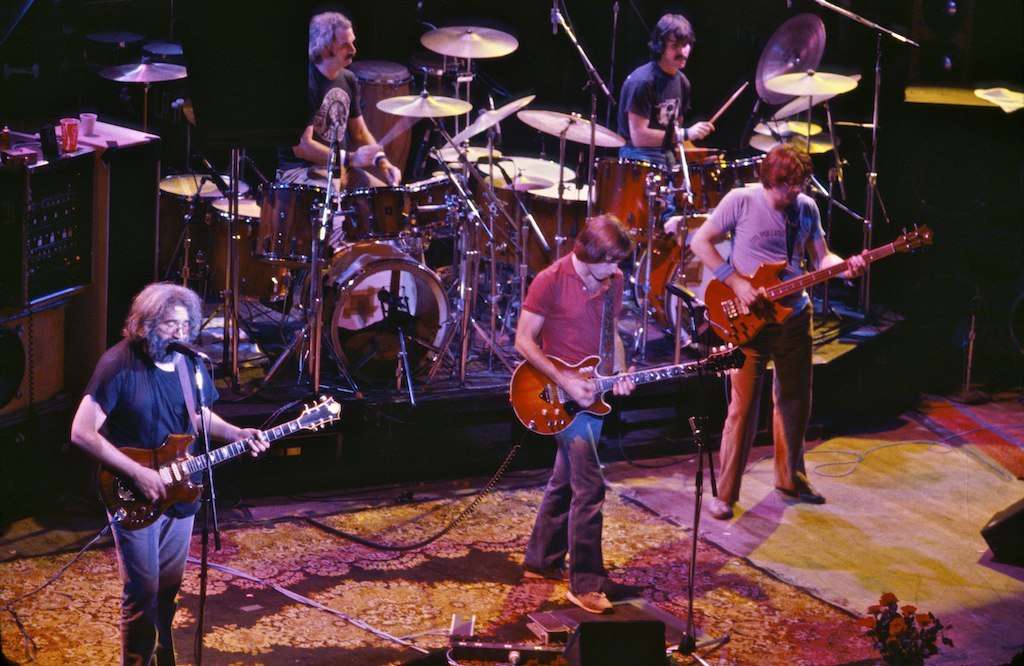 The Grateful Dead and 420
The California story is the most widely accepted origination of 420 by cannabis aficionados. But some people think that 420 started with an iconic band called "The Grateful Dead," which was popular from the 1960s and 1970s.
The Grateful Dead theory states that the band had a strong connection to marijuana and that most of their fans were part of a broader cannabis culture. If the band introduced the term, there is no historical evidence. But their fans used 420 as the code word for a smoke sesh.
The "Waldos" in California had a connection to The Grateful Dead band as well. Dave Reddix was apparently introduced to the band and worked for them for a short period of time. And the band may have adopted the 420 code from the Waldos, popularizing it into an annual gathering.
Let's face it, cannabis laws today are still punitive in most states. Back in the 60s and 70s, having a secret code word for Mary Jane was essential.
Today, you can buy a twenty-eight (28) year-old bottle of "Dead Head 4-20″ beer for $200 – $300 a bottle. That's quite the collector's item! Whether The Grateful Dead coined the 420 cultural sensation or not, there are many fans that attribute it to them. But most people feel that the inspiration came from Steve Capper, Dave Reddix, Jeffrey Noel, Larry Schwartz, and Mark Gravich.
Is 420 a National Holiday?
Wouldn't it be nice if 420 was a statutory holiday? Sadly, even after almost national legalization of recreational use and medical marijuana, cannabis remains a Schedule I Controlled Substance that is prohibited by federal law.
We can hope! But chances are a federal holiday celebrating cannabis may not happen for a long time, if ever. But that doesn't stop millions of Americans from taking a vacation day on April 20 of every year to celebrate the stoner holiday.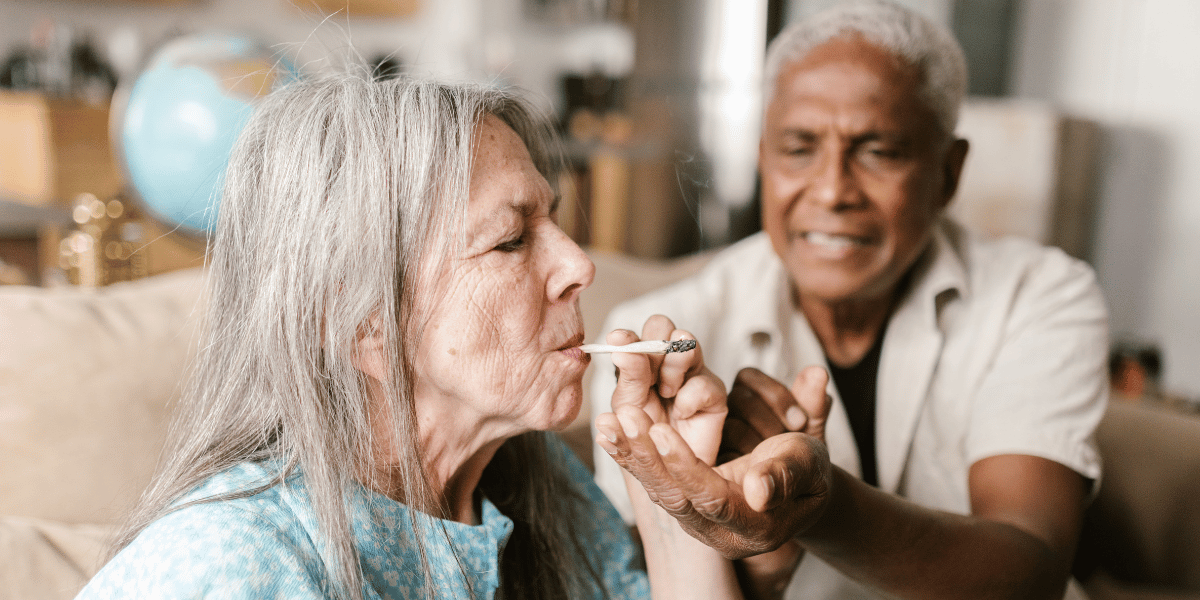 What Does the Observance Symbolize Today?
The date's reputation for being solely about the ritual spread and indulgence in cannabis is only the surface meaning behind 420. The code for marijuana for many people means far more than smoking legal weed.
Pot smokers will be coming out in full force to show support for April 2o. But is there a deeper purpose beyond simply smoking marijuana and letting your herb flag fly that day? There are ever more interesting things that 420 represents/
Social Equity and Marijuana Arrest Bias
Over the past five years alone, there have been significant strides in legalization. But also a deepening awareness of the social inequities that cannabis prohibition has caused. According to the American Civil Liberty Union, there were 8.2 million marijuana arrests between 2001 and 2010.
A more formal aspect of the statistics reveals that in the United States, black and brown Americans are 3.73 times more likely to be arrested on a marijuana charge, despite the fact that marijuana use is close to equal among all ethnicities in America.
In some states, the arrest bias for marijuana-related charges is doubled, according to historical data. For example, in states like Minnesota, Iowa, Illinois, and the District of Columbia (D.C.), arrest rates averaged 7.5 to 8.5 times higher for black or brown Americans.
When you consider the statistics of marijuana arrest bias, you can start to see how prejudice has impacted generations of Americans. A higher arrest rate means black and brown communities in the United States experienced radical economic and social penalties as a result.
Black American families lost wage earners, increasing the risk of generational poverty. Consequently, after serving time for marijuana-related offenses, formerly incarcerated individuals often struggle with things like employment, qualifying for educational assistance, or finding a place to rent. The social stigma of being an ex-felon can be catastrophic.
That is why you will see states that have legalized medical marijuana or recreational use reserving business licenses in social equity plans. An attempt to repair some of the damage done to black communities and present equitable opportunities for black Americans to own cannabis businesses.
How To Celebrate 420 Responsibly
If you love the healing herb, you have probably had April 20 highlighted on your calendar since last year. The spirit of the day is community-focused, happy, and chill. But it is also a day when many more people are going to be consuming marijuana and traveling around to different events.
Here are three ways you can celebrate the holiday safely and responsibly:
1. Be Aware of Local Cannabis Consumption Laws
Each state has restrictions when it comes to consuming cannabis in public. Even if you have a medical marijuana card, you can still be fined or run into some legal trouble if you are using cannabis in a public space.
Never consume cannabis on federal property. Remember, cannabis is federally prohibited. That means smoking marijuana in a state park, government property, or any land owned by the United States military could end up in a felony charge. Choose where you toke wisely.
2. Have a Designated Driver
Just like a long holiday weekend, if you plan to smoke marijuana on 420, you can expect law enforcement to be out in large numbers. You may not be drinking alcohol, but driving while under the influence of cannabis can still result in a DUI or DWI charge.
Designate someone to drive you and your friends around. Or, make sure you have alternate transportation plans like Uber or Lyft. Stay safe, and let someone else drive on the biggest cannabis holiday of the year.
3. Watch Your Limit and Comfort Zone
It's hard not to avoid traveling to dispensaries on 420 when they have so many amazing special discounts that will save you money. Just remember to choose strains or cannabis routes that you are comfortable with using.
If you plan on attending a large 420 event, it may not be the best time to try concentrates, for example. Since smoking in public areas can get you into a lot of legal trouble, consider purchasing some edibles for 420. One edible can last 4-8 hours.
Have a happy and safe 420 from all of us at DocMJ!
"Grateful Dead at the Warfield-01" by Chris Stone is licensed under CC BY-SA 2.0.
I am a Chief Marketing Officer at DocMJ, a leading provider of medical cannabis health services to qualified patients. I have over 20 years of experience in healthcare marketing and communications, with a proven track record of delivering impactful and compliant campaigns that educate, inform, and empower patients to make better choices for their health and wellness.